Why DigiCert?
Digicert is the world-leader in security solutions. And, along with its Norton Seal, Digicert is the most trusted brand on the internet. That's why all fortune 500 companies choose Digicert SSL certificates to secure their businesses. The power of the Digicert name is immense. Customers who see your site is secured by Digicert are more likely to do business with you. That makes a Digicert SSL certificate an investment worth making, especially when you consider it'll pay for itself many times over in new custom and better conversion rates.
Why buy a Digicert SSL certificate from SSL247?
SSL247® is a proud Platinum Partner of Digicert. We've worked with this security giant for many years now and we know Digicert products inside and out. Our friendly team of SSL specialists will first offer a free assessment of your business' security needs, followed by a recommendation - of the right SSL for your business. If you choose one of our Digicert SSL certificates, you'll be assigned your own personal account manager and technical support for the lifetime of your certificate.
There are also other benefits of becoming an SSL247® client. Why not contact us today to find out more? We're sure you'll be pleased with our phone manner. We get lots of compliments on it.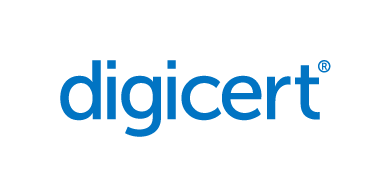 "Digicert works with partners who have experience, professionalism and a track record of excellent customer service. SSL247 exceeds all of our requirements in these areas."
Cathal Moyne, Digicert.